Our Armed reaction service is SAIDSA approved and all our reaction officer have all necessary qualifications.
Service operational area is Springs, Brakpan and Nigel ( Sharon Park to Vorsterskroon)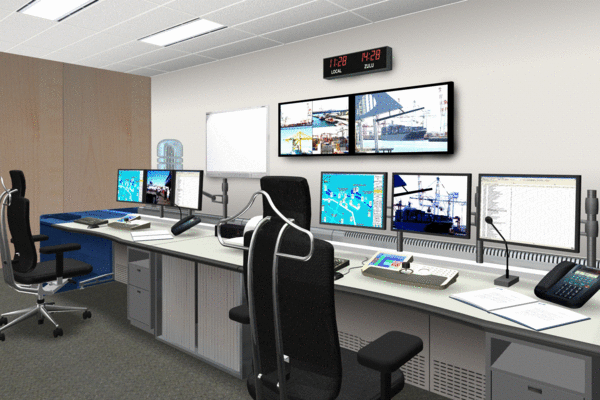 CMS operators are provided with state of the art IT systems to ensure prompt services with full redundancy. Reaction vehicles are live tracked 24 hours a day to ensure maximum efficiency of resource utilization.
Our fleet of technical vehicles and staff at our clients service 24 hours a day
Patrol industrial and commercial premises to prevent and detect signs of intrusion and ensure security of doors, windows, and gates
Our SAIDSA Approved Video Monitoring centre can watch your premises 24/7 and dispatch our reaction units and SAP when unauthorised activity is viewed.
Our well trained counter staff will quickly supply and code a remote or assist in the installation instructions on how to achieve that
weekend security DIY project.